Everything You Need to Know About Music Licensing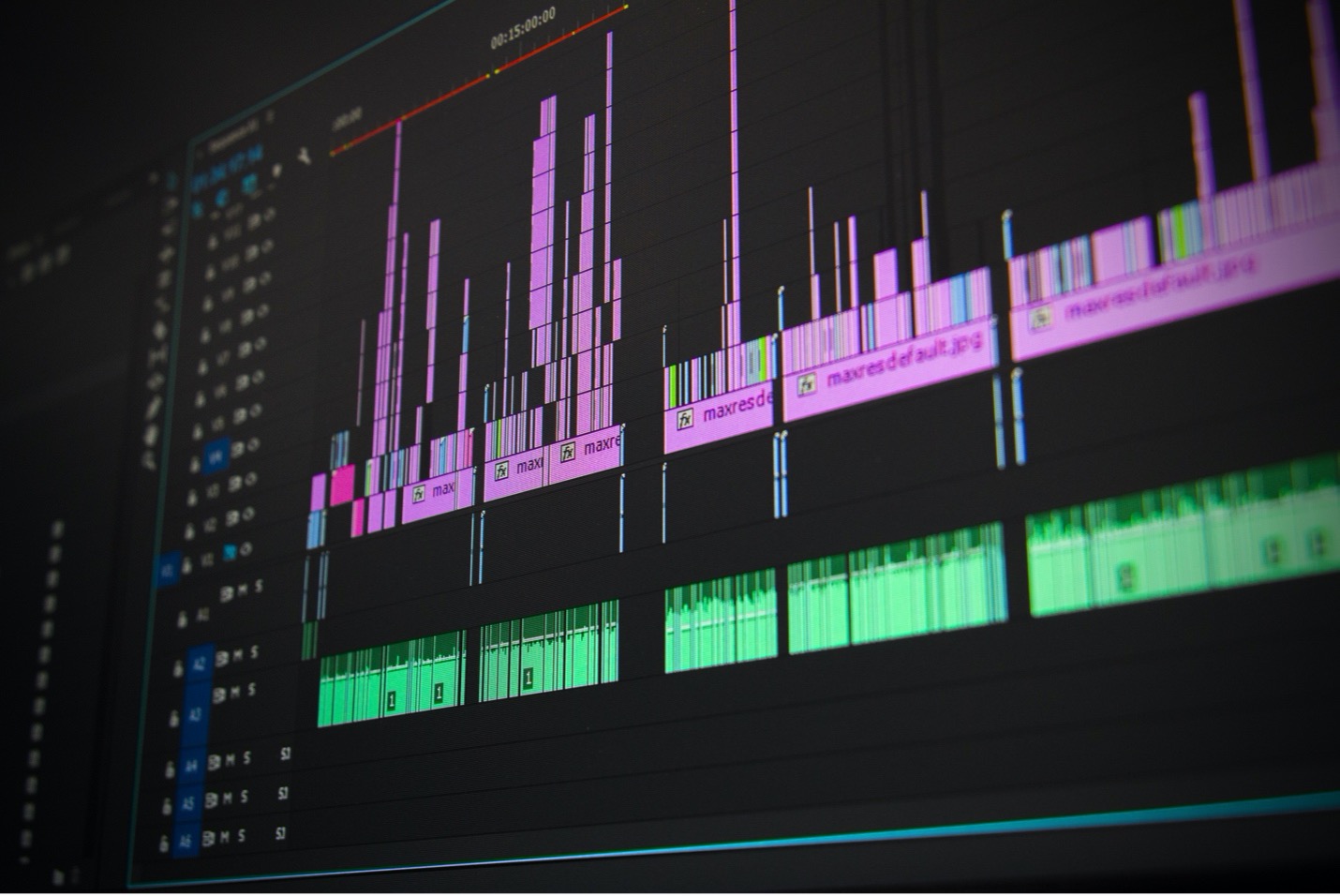 Are you looking for the perfect piece of music for a cheerleading routine? How about music for a movie, or an advertisement, or some other creative project? Well, unless you plan on writing and producing the music yourself, you will have to understand music rights and licensing before you insert that perfect track into your work.
After more than 15 years of writing and producing music for cheerleading teams and programs on the world stage, running a music production studio, and building one of the most dynamic all-purpose music libraries on the net – I know first-hand how tricky music licensing and usage rights can be. They are fairly complicated topics. In fact, a lot of people in the music industry don't even understand how and when they apply.
If you want to make sure you're fully authorized to use a particular song for a project – and you do – here's what you should know about music licensing and usage rights before getting started.
Purchasing Music Does Not Mean You "Own It"
To start, one of the biggest misconceptions that most people have when it comes to music rights is understanding exactly what is being purchased when they pay for music. Most people tend to think that when they purchase music, they are paying to own the actual song or album. This common mix-up is understandable. After all, if you visit your local music store and pick out a CD of your favorite artist, the clerk will ask for the amount due and hand it over after you pay. You will then leave with your item in-hand and the store will even give you a receipt as proof of purchase.
It seems pretty straight forward, but music rights are a little more complicated than that. When you purchase a CD from a store, you are actually buying a music license that gives you permission to play the songs contained on that CD. The CD itself is the physical object that the songs are stored on, but the music is still the intellectual property of the artist, or copyright owner, and your purchase gives you permission to enjoy their property through use of that one individual disc.
The same concept applies for digital music files purchased through Spotify, Apple Music, Amazon or other online platforms (the vast majority of music today), except it can get even more technical. When you purchase an MP3 from an online store, you are purchasing a license that allows you to play those files through specific devices, and the usage rights only pertain to specific individuals. Violation of these rights is called "pirating" – and it's not only unfair to the owner of the music, but it can create some significant headaches when trying to use the music in a creative project.
Music Licenses Come Down to Use and Purpose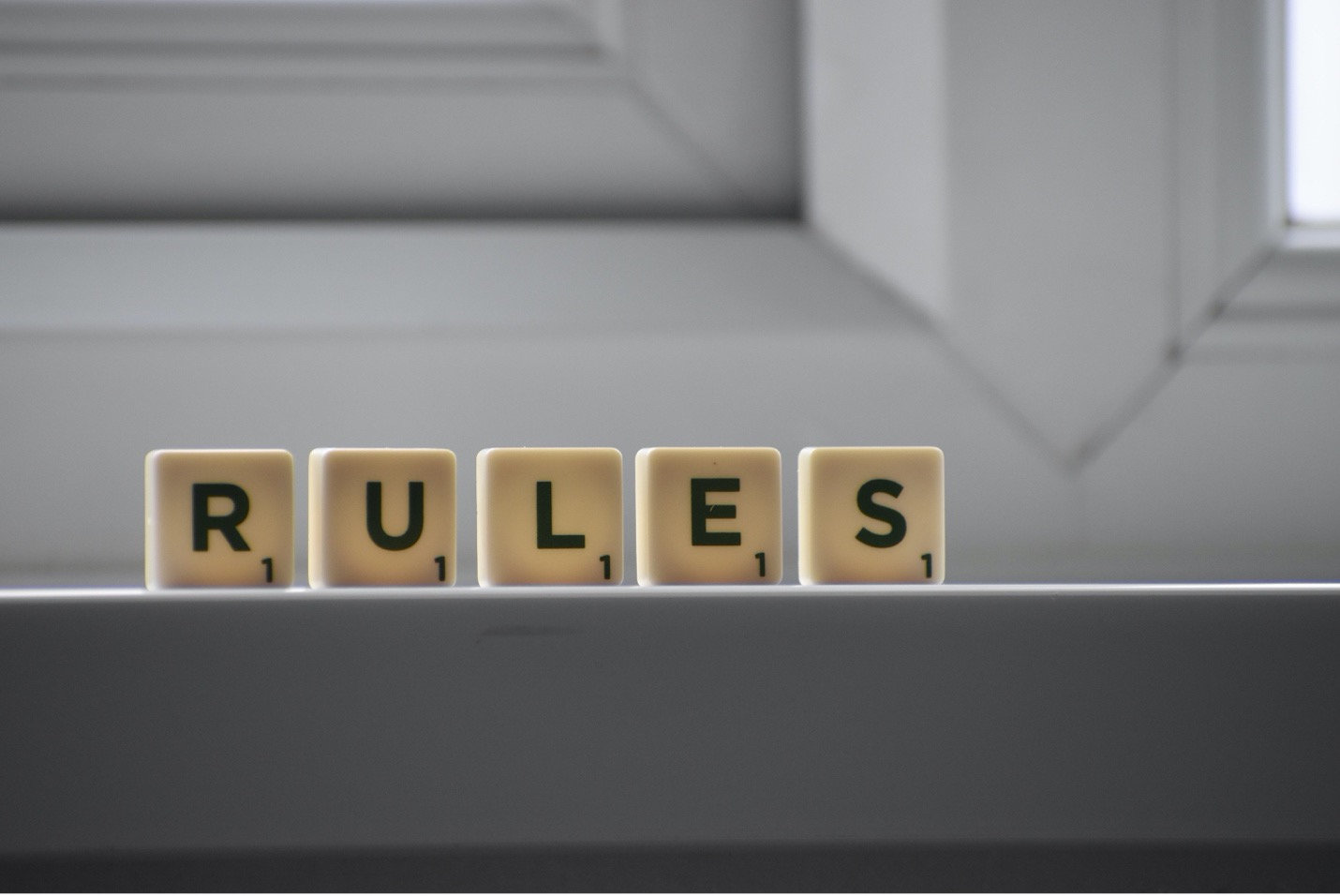 There are a lot of technicalities when it comes to usage rights, but the key point to remember is that when you purchase the license to use a song, you are ONLY purchasing the right to use the music for a specific and defined purpose.
For example, when cheer programs buy custom-mixed tracks from CheerMusicPro or one of the many talented music producers at New Level Music to supercharge their team's routines for the season – that is the defined purpose of those usage rights. Teams can relax when practicing and performing to these beats without any fear of copyright infringement. CheerleadingMix.com offers premade tracks for teams to choose from and also includes the cost of the licensing within its purchase. But if you wanted to use these tracks on an ad or in a video production, a separate type of licensing – called a "Synchronization License" – or the specific permission of the music producer is required.
I and the team at New Level Music always encourage people seeking to use our content to reach out – but we've even created an entire music library called Level 77 Music to help with creative needs. Level 77 specializes in production music as well as synchronization licensing. Level 77's music is created and designed to be used in any type of creative project, such as film, TV, radio, streaming, advertisements, commercials, and much more. Within these types of licenses, there are a wide array of choices – from single-purpose use (one song for one video), all the way up to a blanket license which includes unlimited use of the entire catalog for various purposes.
Where to Start for Obtaining the Right Music License
Whether you're looking to start a creative project, or if you're a cheerleading program that needs the hottest track to improve your team's performance – here are some starting tips for ensuring you have the right license for the right purpose:
#1 Know the Type of Music You're Looking For.
There are countless music genres, so start with defining the type of music you need. Have a sense for the feel, style and sound of what you want before you start looking or you may never get the result you want!
#2 Know and Understand How the Music is Going to Be Used.
From the start, it's important to know exactly what the music will be used for and whether it's your responsibility to obtain the right license. This will ensure you purchase the correct music license and prevent headaches in the future.
#3 Clarify the Usage Rights of the Music You Purchase.
With your purpose in mind, seek out a music source that fulfills your needs. Knowing exactly what you intend to do with the music beforehand will help you streamline and destress the process. Some music catalogues like Level 77 Music can help with synchronization and different uses, while others only provide the music recording itself.
#4 Stick to Your Plan.
Finally, use your music how it was licensed to be used. If there's going to be any detours to your original plan, adapt accordingly! If additional uses are needed, purchase the corresponding license for use, or seek the permission of the producer, or owner of the music rights.
Summary: Know What You Want and How the Music Will Be Used
Music licensing is an important part of procuring the right kind of music for any creative project. There are many factors that go into the production and distribution of music, and the licensing process reflects this. Remember, licenses can range in rights of use – from being able to play the music publicly, to being able to distribute or copy the recording, to being able to use the music in a video. Wherever you fall on the licensing spectrum, just verify how the music will be used to ensure there are not copyright infringements.
We've covered what music licensing is and what to keep in mind when approaching your next project. Being well versed in matters of music licensing can be a confusing yet rewarding process. By familiarizing yourself with the technicalities, you're making sure that your next foray into music is copyright strike free!