The Many Uses of Music in the Cheer Industry
Hey there, Patrick Avard here –
Those of you keeping up with the world of competitive cheerleading already know, but I wanted to take a moment to highlight the amazing performances we saw at this year's 2021 MAJORS All-Star Competition!
I recently watched a re-cap of some of the championship teams, who all put on really impressive performances – some even using custom tracks from CheerMusicPro. If you missed it this year, you can find plenty of showcase videos of teams like Cheer Extreme, Woodlands Elite, and more on YouTube.
When taking a look at these performances, I had a couple of interesting thoughts about music's various influences in the cheerleading industry and I wanted to share.
Music Sets a Tone and Tells a Story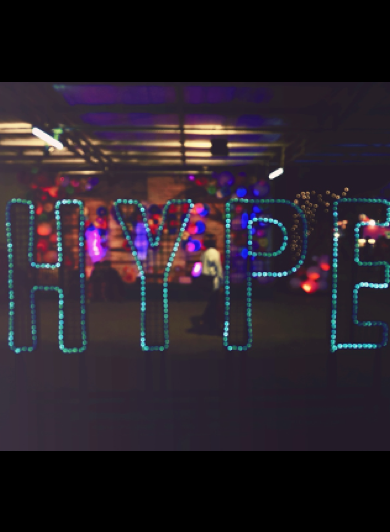 Music plays an integral role in influencing the audience at a cheer or sporting event. Music is the unspoken statement behind the routines, and it has a unique way of providing resonance and excitement behind the action. As cheer is a physical sport, teams sometimes rely on music to help convey messages about their unique personality and to help tell their stories.
Think of it in terms of a film – just like how a movie score tells an audience more about the characters and their story on the screen, so does the song or songs a team selects to set their routine to. A very fitting song choice can help share the team's story to those in the audience and provide a glimpse into their journey on the path to greatness.
Interestingly enough, in many cases, the music being played is actually released before the team competes, so these tracks act as a "first look" or "teaser" to get fans excited. And similar to how a teaser gives the audience an idea of what to expect from a film, music informs audiences of the unique vibes that cheer teams are preparing to bring to the field. When a track is pre-released for a team, it sets a tone for the coming season and sends a clear message for what to expect.
Music is an Extension of a Team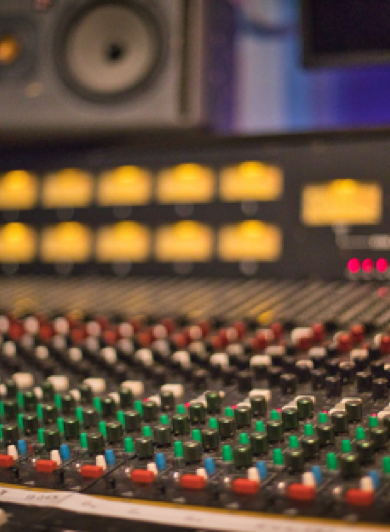 Music doesn't just have a significant effect on the audience – it also carries a great deal of influence on the cheer team itself and its members.
A team's music selection is highly personal and specifically chosen to amplify qualities and strengths that a team possesses. A team might excel at aerial maneuvers, another team might put heavier focus on synchronization or pure rhythm, but whatever the case, a team will want to opt for a track that emphasizes its routines. For example, if a team has a heavily rhythmic quality – it might go with a harder hitting sound as opposed to something more melodic.
When I'm producing music as CheerMusicPro, I ideally work with the team to understand their cheer style and observe their routines. Then, I help transform the athletes' performances by placing different types of audio into the songs and timing them to very specific movements. This can make a great impact and help the team standout during specific segments of the routine.
Being able to customize music in this way and for this reason makes a big difference, one that can be seen by the results. To get an idea of this in effect, I would recommend checking out some of the latest MAJORS showcasings and keep an eye out for how teams utilize music as an extension of themselves.
Until next time,
~ Patrick Avard, Atlanta, Georgia